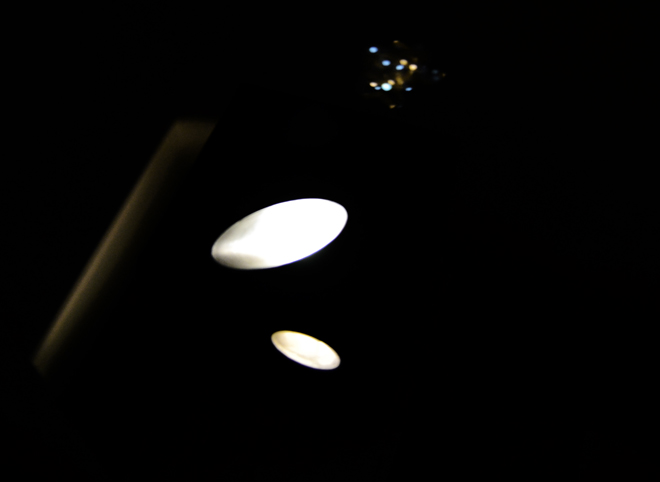 Pierre
Designer:
Giovanni Bartolozzi e Michela Sardelli
Misure: 20 x 20 x 20cm
Materiale: Nylon
Pierre
Pierre è una lampada introversa, primo prototipo di una ricerca su luce e materia. Luce non più intesa nella sua accezione funzionale e decorativa, ma come strumento plastico, simbolo di una necessità interiore. Luce ispiratrice, fatta di cavità arcane e ipnotiche superfici, silenziosa ed essenziale, rivelatrice di una complessità nascosta. La luce di Pierre si genera all'interno di un monolite ed emerge in superficie.
Pierre is a introverted lamp, the first prototype of a research on light and matter. Light no longer understood in its decorative and functional use, but as a plastic instrument, as symbol of an inner necessity. Inspirational light, made of arcane cavity and hypnotic surfaces, silent and simple, reveals a hidden complexity. The light of Pierre is generated within a monolith and became visible in the surface.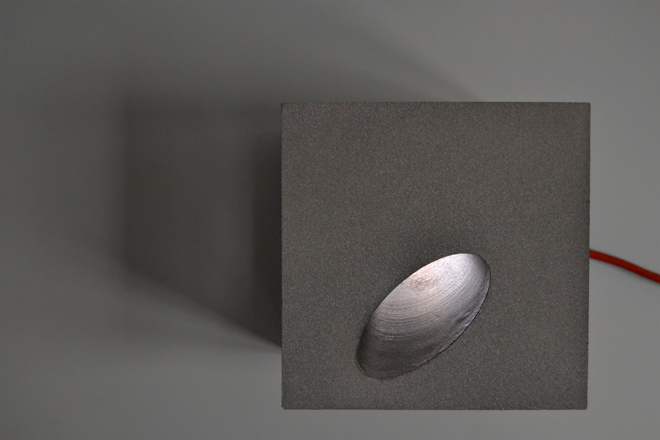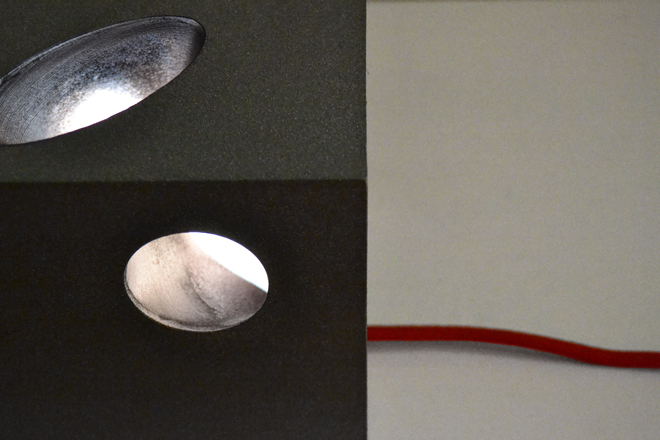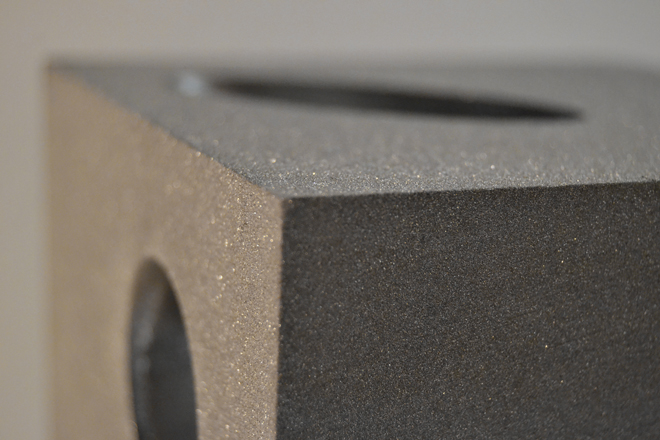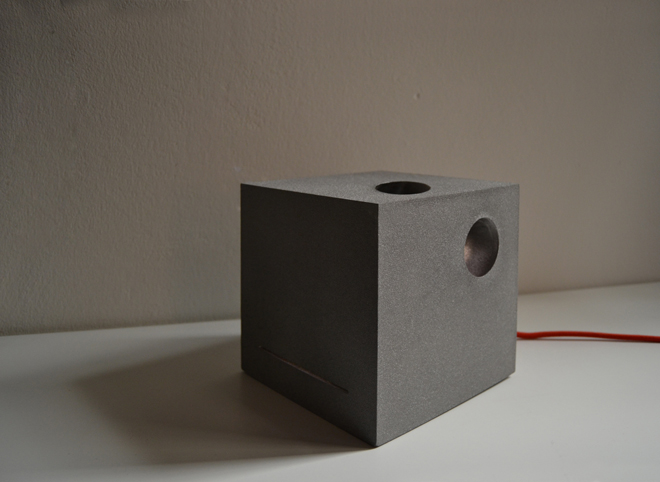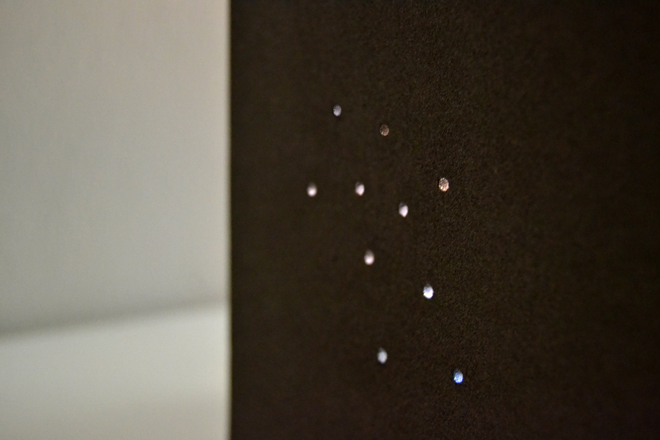 copyright 2014 by soqquadro art design
webdesign - umberto daina